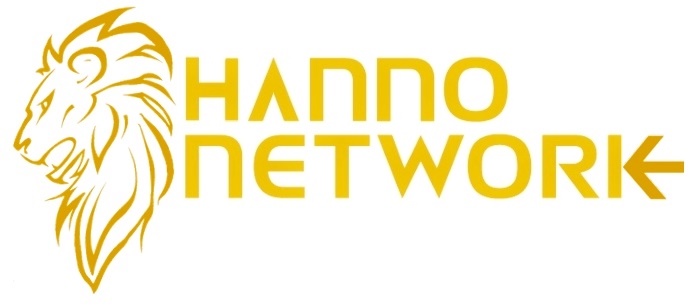 Hanno is the Network that is attached to Gordo.
Network is for scouts aged 18-25, and Hanno is made up mostly of Gordo alumni.  They also meet on a Monday night at the scout base in Kidlington, and occasionally help us out with our programme.
Scout Networks are named after local points of interest.  Since Gordo is named after an animal (the first monkey in space), Hanno decided to name their network after an animal as well- the lion that was in the Kidlington Zoo in the 1930's.
If you're interested in hearing more about Hanno, visit their Facebook page.
Hanno are also responsible for putting on all the Pantos that we have at our Christmas Camps. To check out the archive, click here.