Gordo Explorer Scouts
Gordo Explorer Scouts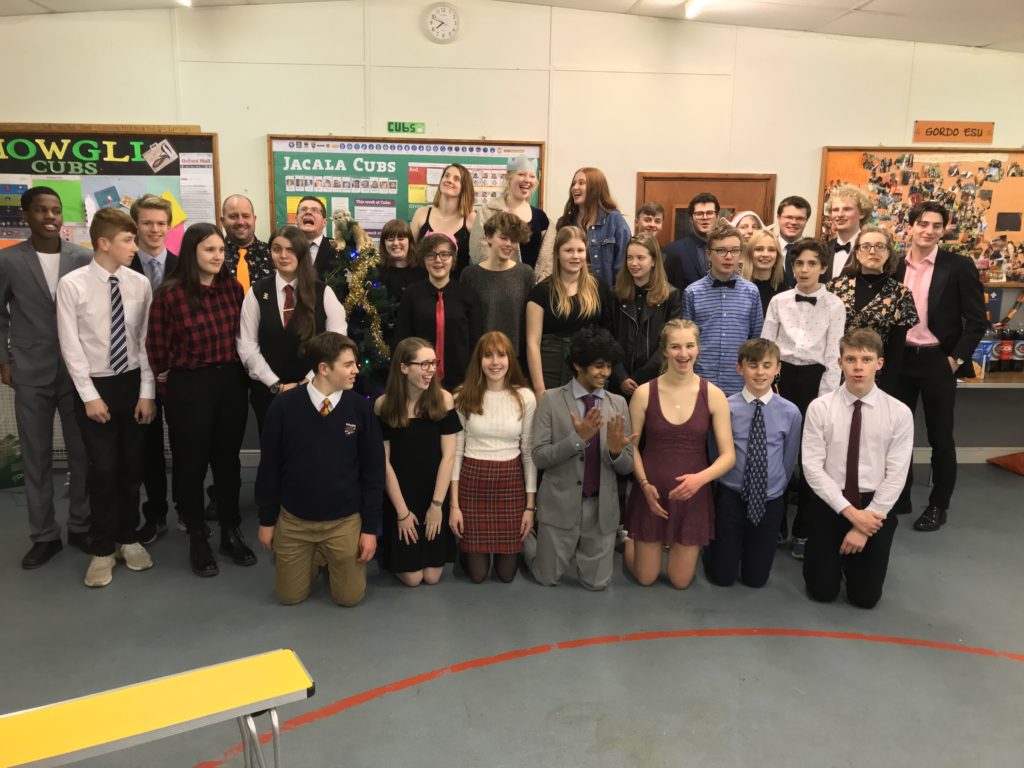 Gordo Explorer Scouts are based in Kidlington, Oxfordshire and cater for both land and sea explorer scouts aged 14-18 years old. We meet every Monday night between 7pm-9pm and are always on the look out for new members and leaders.
On this site you will be able to find out all about the Gordo Explorer Scout Unit (Gordo ESU). Why not view our latest programme or find out more about our unit. If you have any questions or are looking to join then please visit our contact us section.
All explorer scout units belong to and report into a scouting district, ours is Oxford Spires. However unlike many units we also maintain strong ties and a formal partnership with our local scouting group, the 33rd Oxford (Kidlington).
For more general information about Explorer Scouts please visit the Scout website.